Malt Porn

Here we'll post images of malt whisky and distilleries to hold us over until we get to A10. I'm thinking we may save this page and "generilyze it" if it works out ok. We've only conceptualized malt porn until now and it's time to give it life. Here comes the PLOWED Malt Frankenstein once again!
Lock the door, dim the lights, pour yourself a dram or three and enjoy...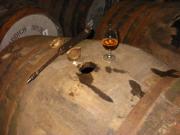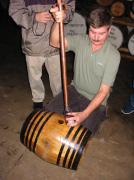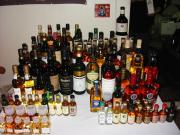 WORKING LINKS
Here are links to photographic malt porn by subject matter. 21 and older please unless the drinking age is lower where you live!
FUTURE LINKS
Video malt porn links
Book reviews - favorite hard cover malt porn

last updated 03/07/2009